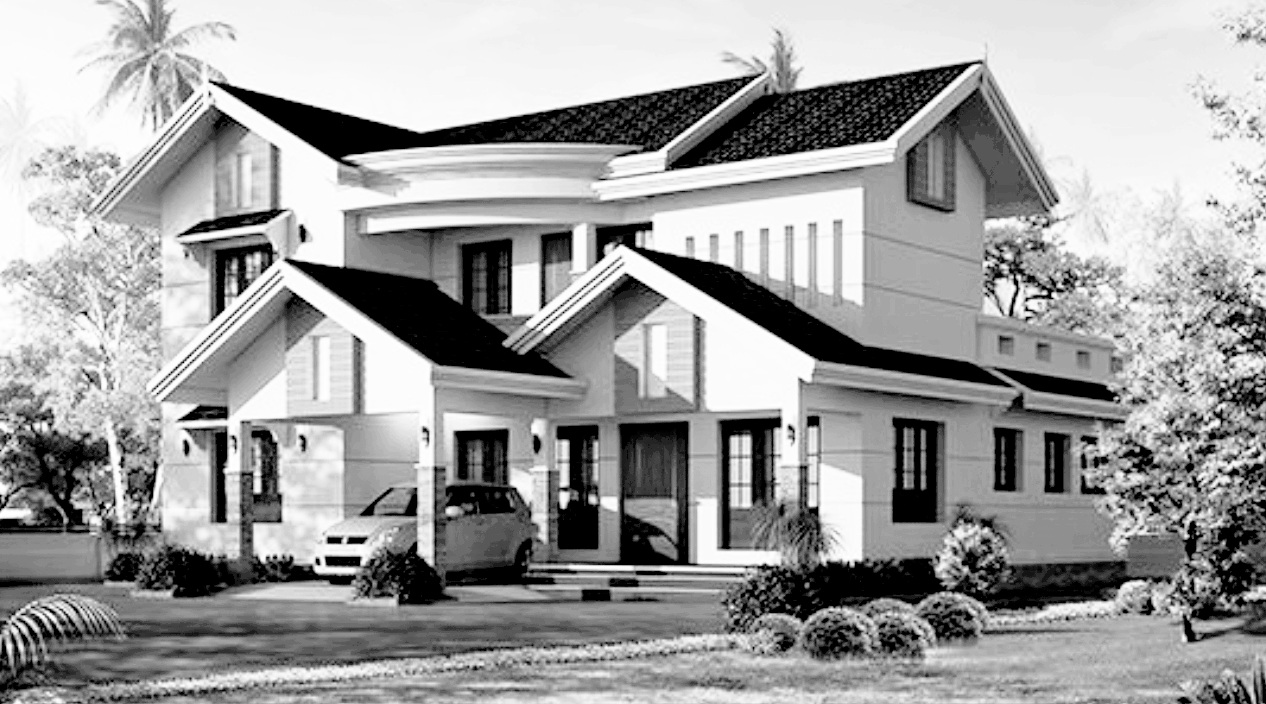 The story begins in 1971 and one of the best business decisions to start own company. Armed with some pooled resources and a steadfast determination, the two veterans set out to do something different in an industry traditionally resistant to change. "At the time, most people thought of design as more like a manufacturing type business. "When we started , we wanted to be a customer-focused organization. To do that, we need great people, who are happy and willing to work hard. That's one of the things that started us, making us different from the very beginning."
In our work we have Pride,
Quality is what we Provide.
We Understand Requirements
AAAT always understand the clients requirement that they need to work on. AAAT follows traits to make our project successful in the industry: Timeliness, the quality of their work, responsiveness, expertise and experience, honesty, friendliness towards the client, cost of services, proximity, and reviews.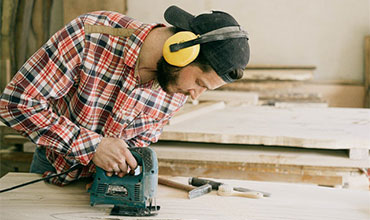 We Work Precisely ​
AAAT has the passion for better serving customers and design the best products and building complex projects with a strong sense of purpose and value. The desire to continuously be the best and drive an industry forward, doing what others believe simply cannot be done.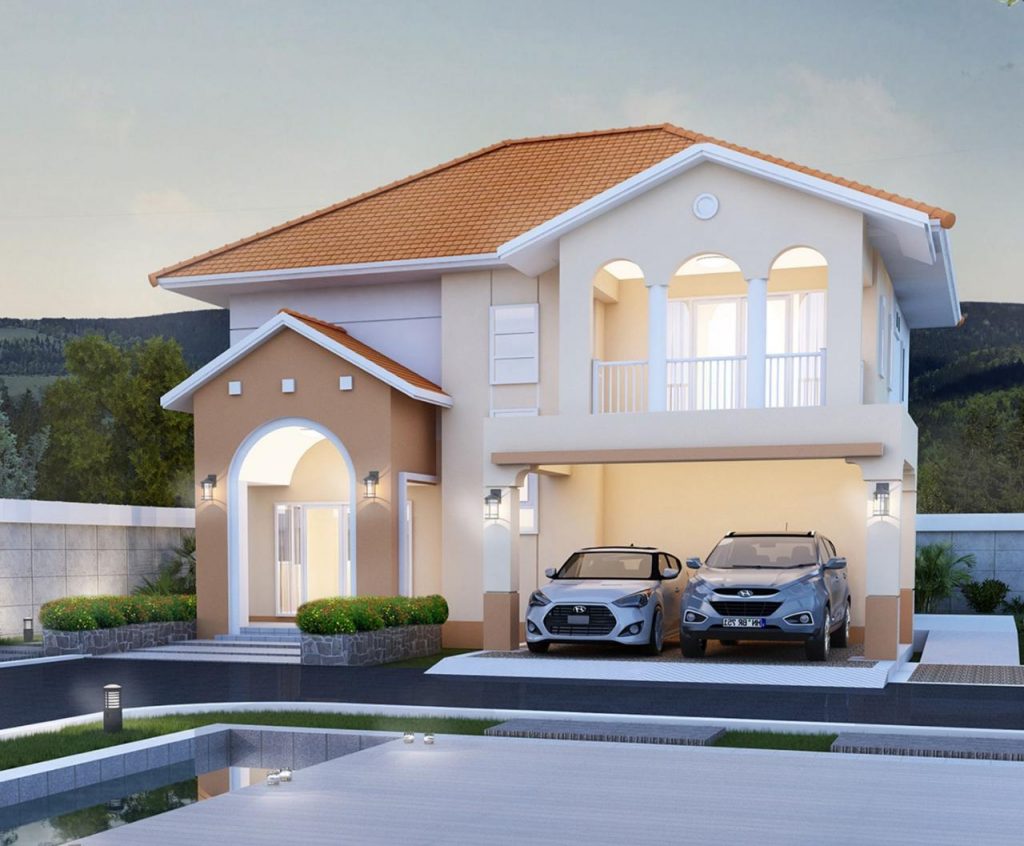 We Deliver Best Output​
AAAT deliver the best projects as our methods consist of planning, designing, construction, and other services necessary for organizing, executing, and completing a building facility. It also involves our comprehensive process of assigning the contractual responsibilities for designing and constructing a project.
Our expert team, consists of individuals who have expertise in a given work but more important, they have the ability to work effectively with others, resulting in a high-performing team.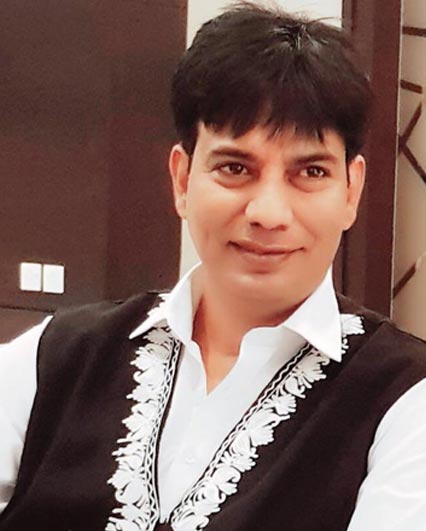 Tabasum Sidiq
Creative Head
Mohammed Saif
Overseas Head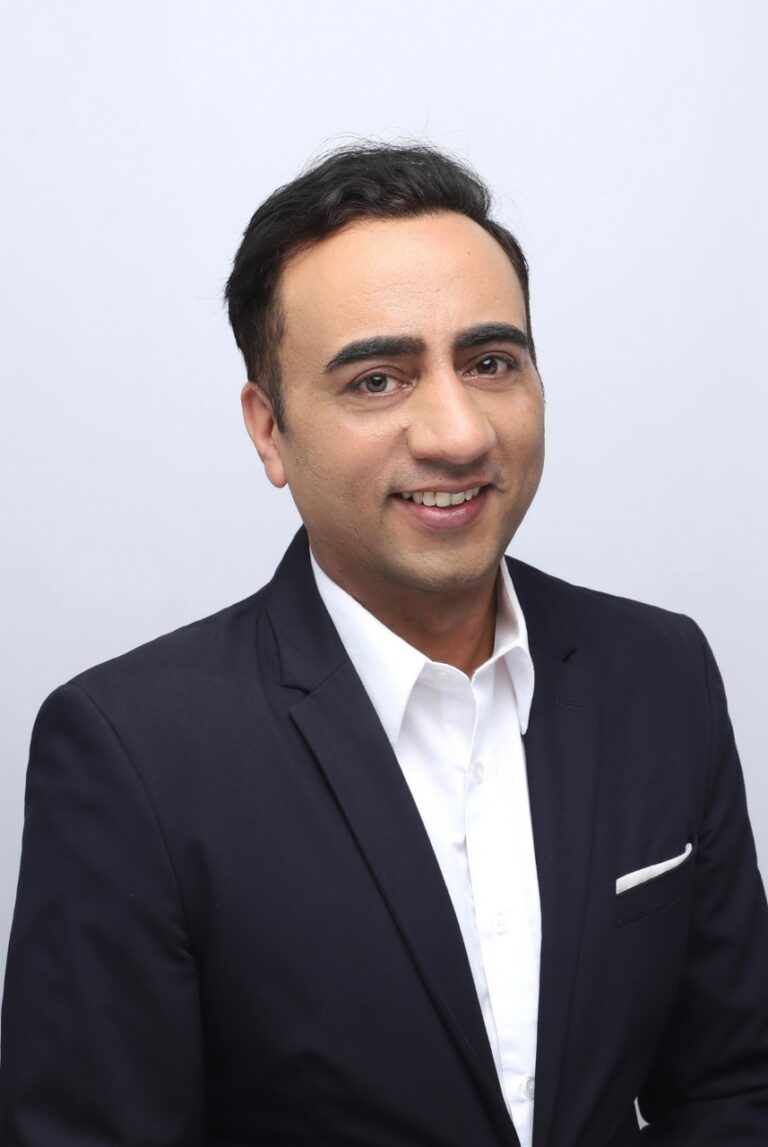 Riyaz Ahmed
Marketing Head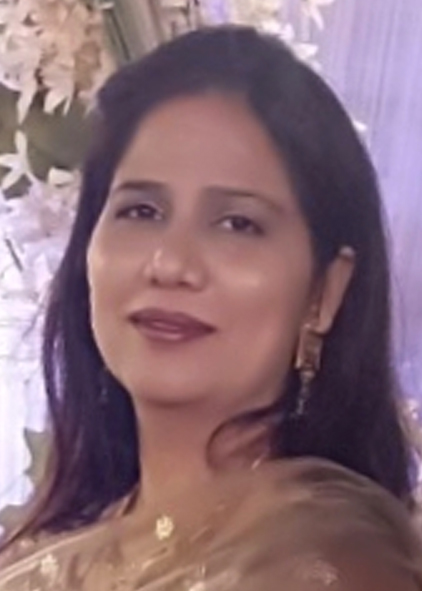 Dr. Fakhra
Marketing Anylist
We Provide the Best Service in Industry​
Meticulous Planning​
AAAT's management plans the documents that entails detailed information on mechanisms, tools, resources, and the knowledge to deliver the projects.
Completion On Time​
AAAT determines the schedule efficiency by comparing the number of projects that are completed on or ahead of schedule against the total number of completed projects.
Perfect Execution​
AAAT execute the project where everything our team has planned & to put into action. Our team does everything it can to get the projects off on the right foot
Affordable Prices​
The KEY to Successful project. AAAT always consider the budget of the client for a specific building or remodeling project. It makes a far more comfort work zone for the Client to work with AAAT team.